The Meizu MX5 is one of the most anticipated smartphones of the year, have finally been unveiled and there has been a showering of stuff from both the devices for the past few weeks. The developers have already started porting the apps and widgets from the new phones for other devices.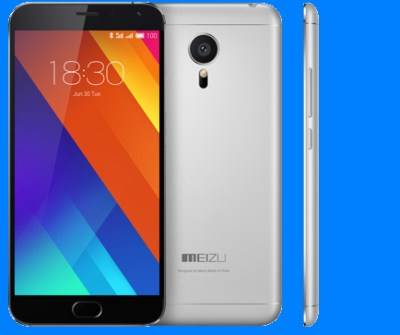 Somebody has put in a lot of work to rip the Meizu MX5 system apps from a system dump and port them so they can be usable on an LG G3. The port is brought to us by XDA developer "androidexpert35".
However, if you own a Samsung, HTC or LG device running stock ROM, your mileage will vary.The Camera, Launcher and Keyboard app worked like a charm on my HTC One M9 running ICE 3.02 based Lollipop 5.1. Installation is as simple as downloading the APK and installing it on your handset. You will only need root access if you want to apply the Keyboard as well.
List Meizu MX5 Apps – SHOULD WORK ON EVERY 5.0+ ROM