The ColorOS theme store already has thousands of free and premium themes. Developers from all around the globe keep pouring new themes giving the users more and more choices and ways to give their phone a unique look. If you love theming your Android device running Color OS 2.1 ROM and have been overwhelmed with the number of available options, we're here today to help you with that.
Below, we have shortlisted and compiled 5 of the most downloaded and popular themes for Color OS for you. Try them now and let us know what you think about them.
So here is the list of Top 5 Best ColorOS 2.1 Based Theme
How to apply, just put the .theme to folder Themes
1.Paper
Paper is an amazing theme and also it is nicely customized and is developed by Hoài Phụng. It is downloaded by more than 10 thousands of people.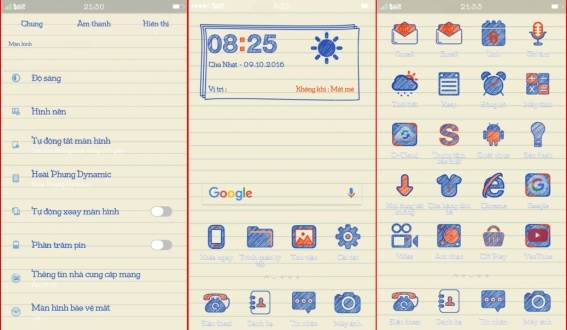 2.Galaxy S7
GalaxyS7 is also an awesome theme which is avlaible for free to download and install. It is developed by Hoài Phụng also it is loved by thousands of users this theme has many positive feedback and yes this theme is downloaded by more than 20 Thousands of people.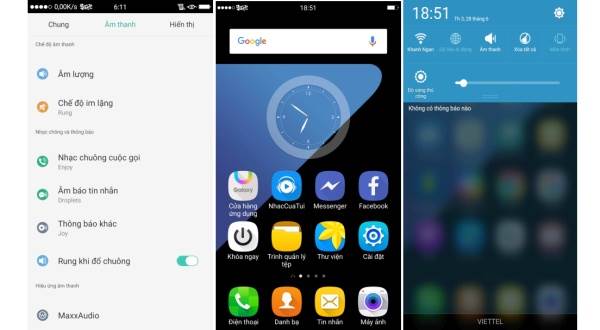 3.Go Siêu Hót
Go Siêu Hót is a High level theme with nicely customized and look premium also it has many new features. You can customize it according to your needs, it's developed and created by @hoaiphung If @PunAlone07 It is loved by many users and download by more than 35 thousand of people.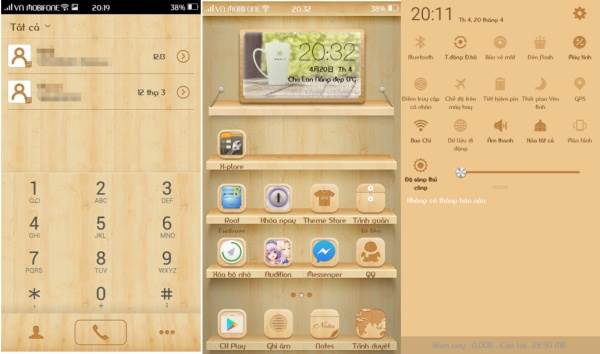 4.Yellow Copper
Yellow Copper is one of the best theme I ever found it highly customized and also looks very premium. Installed by more than thousands of people and loved by almost every users. It also have warm feedback. Developed by Hoài Phụng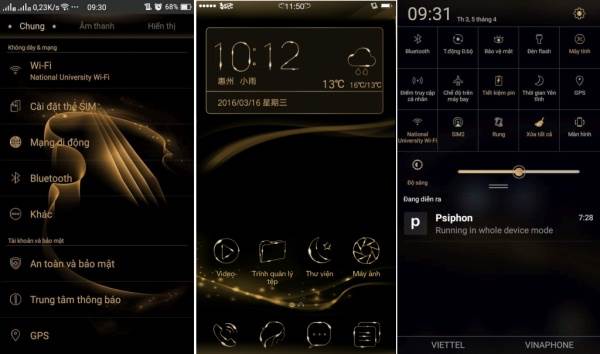 5.Color New Style
Color New Style By Hoài Phụng is an amzing theme which is based on ColorOS 2.1. It is nicely customized theme developed by Hoài Phụng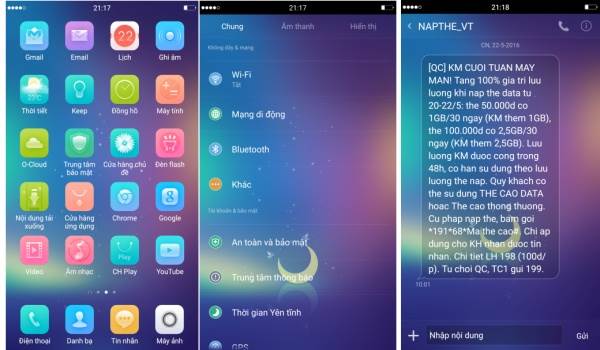 So these are the Top 5 Best Theme based on ColorOS 2.1.
If you have any queries feel free to ask in comment section