Today we're bringing you five more amazing EMUI 3.1 themes. We couldn't collect every themes, but we have mentioned most of the famous & best EMUI 3.1 themes. We have arranged themes as per their feature, design, cost & we have also mentioned Superhero EMUI themes available till date.
1.Note 7 Pro Theme
This theme is highly inspired by the touchwiz of Galaxy Note 7 devices. The look of this theme is very clean and the icons are quite elegant. The lock screen has 2 app shortcuts through which you can access camera and dialer.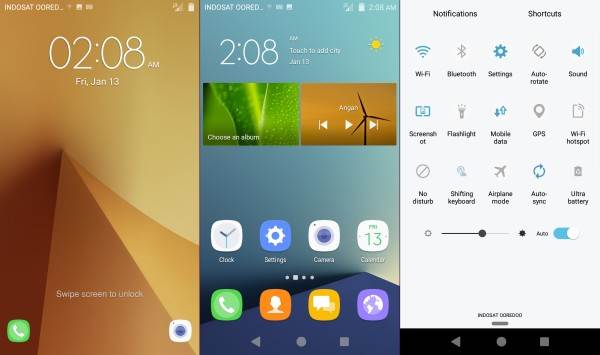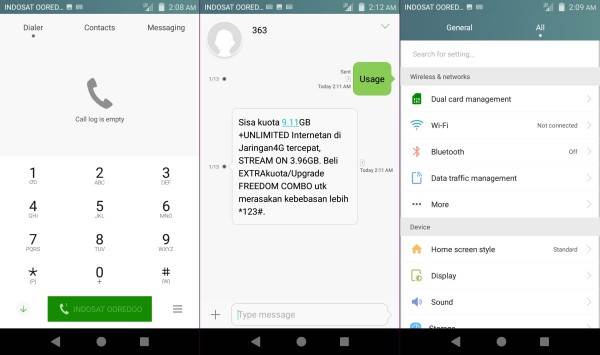 2.MIUI 8
MIUI 8 is a beautiful looking OS and if you have always wanted a similar interface on your huawei running device, the MIUI 8 theme will fulfil your wish. The most unique thing about this theme is it's detailed graphics and good design. So, check it out.
3.Remake MIUI
You are going to love the Euphoria theme for Huawei, if you are a fan of the MIUI custom ROM. It may seem like a usual theme mod for huawei but what makes it unique is the fact that the developer has made sure to theme only particular elements, which bring a more refined look.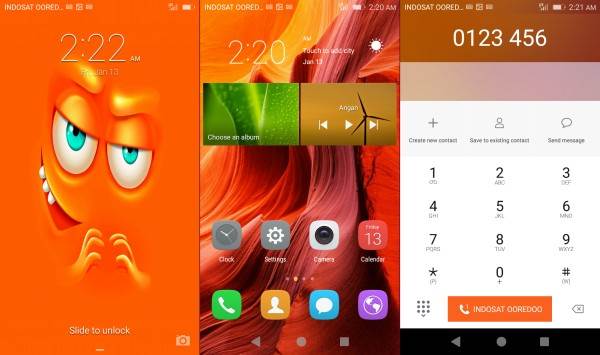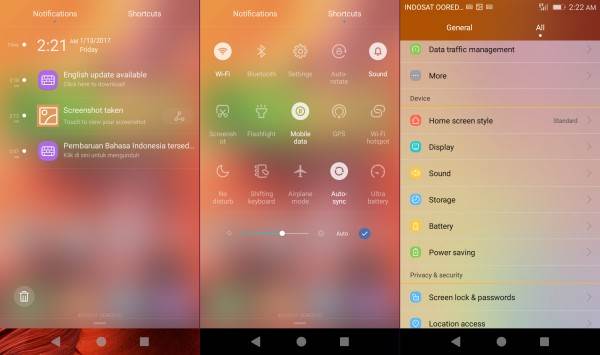 4.360 UI
The theme brings the same minimalistic flat icons and beautiful colors we have come across in 360 OS. You need to see it to believe it, so go ahead and try it, it's free!
5.Nand-Lomo
Like most other themes on the list, Nand-Lomo brings a unique style to system elements So, if you love tinkering with your device's interface, you will be happy to know that it features plenty of options for most UI elements.