Flashing a custom rom on your Redmi 2 requires a custom recovery installed. Since Redmi 2 does not release kernel sources its hard to compile a recovery for this device and hence we will not have any official support. But we have TWRP compiled for Redmi 2 by a gold member from MIUI forum "brigudav" big thanks to him for bringing this amazing recovery for our device.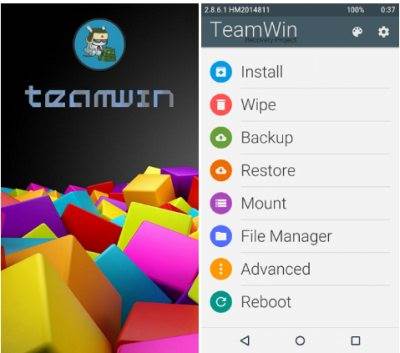 How To Install TWRP Recovery on Redmi 2
First download the TWRP file HM2014811_TWRP2.8.6.1_signed.zip
Rename the downloaded archive in update.zip and transferred to the internal memory of the phone.
Open folder Tools and click Updater

Click Option Menu and click Select Update Package
Choose file update.zip

Waiting process done
That's it!! You have successfully installed TWRP Recovery on your rooted Xioami Redmi 2. Time to go Custom ROM hunting now!