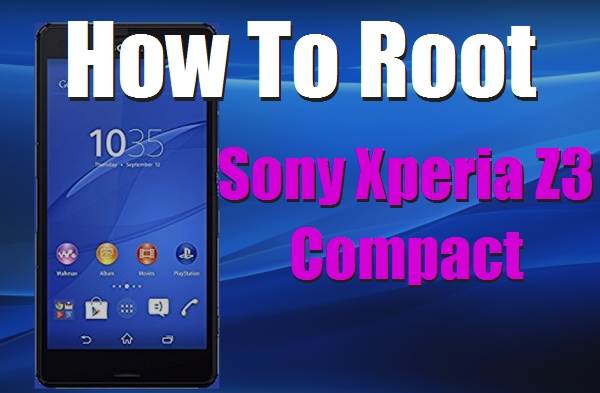 So you finally got the new Xperia Z3 Compact, huh? If you want to quickly find those cool tweaks and install them on your phone, then you have to root your Xperia Z3 Compact first. Most advanced mods require root access on the android phone so before you jump into the plunge, you have to learn how to root Xperia Z3 Compact.
Disclaimer: Do this at your own risk. You are solely responsible for the changes you'll be making to your device. I am just here to share.
The steps on how to root Z3 Compact has been made easy and thanks to Kingteam who shared this one-click rooting app called Kingroot (apk file) on XDA forum. So here are the steps:
Open your browser and download the latest version of Kingroot from XDA Forum. Kingroot 4.8.0
Once you have downloaded it, use your File Manager (or any file explorer app you installed) and locate the Kingroot you have downloaded.
Tap the Kingroot apk file to proceed with the installation.
Expect the following to happen. This is because by default, the security settings for unknown Android apps is enabled. This is an extra protection for Android users to download applications only from Google Play. You only have to tap on Settings and once you are in the Security settings, scroll down and look for Unknown Sources option.
Once the Kingroot installation has been completed, tap Open.
Then tap root button. It will take some time to root the phone.
You have now succesfully Rooted your D5803. Go into the app drawer and you'll see the superuser app called 'KingUser'. To prove your device is rooted you can verify it by downloading an app from playstore 'Root checker'.
Now that you've successfully rooted the Z3, your phone is now free of restrictions and you can now modify it in every way that you want. You have to be more careful, though, since you now have access to system files and one wrong move could possibly make your phone useless.