Hello readers! As the name tells , this ROM is fully modded and themed like Xperia! The performance also takes a turn from Redmi to Xperia. If you're Xperia devices lover, then here is the Xperia Z2 Themed CM11 Custom ROM for Redmi 2. The ROM is incurred with two best features, i.e., Smoothness and Customization's, and that what users needed!
Sony walkman has been installed which features sound enhancement and clear audio , and also Sony Album is installed to view your images in a clean ,clear and in a arranged manner. It has Modded contacts , modded messages , modded settings and of course modded SystemUI.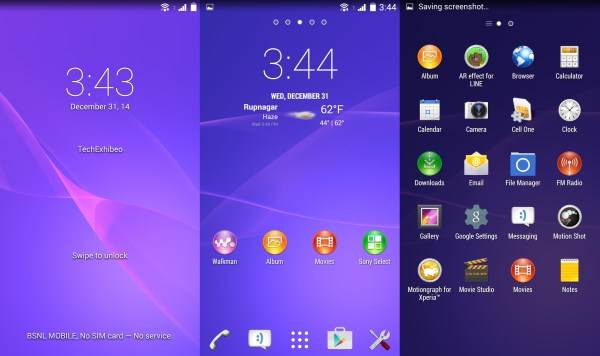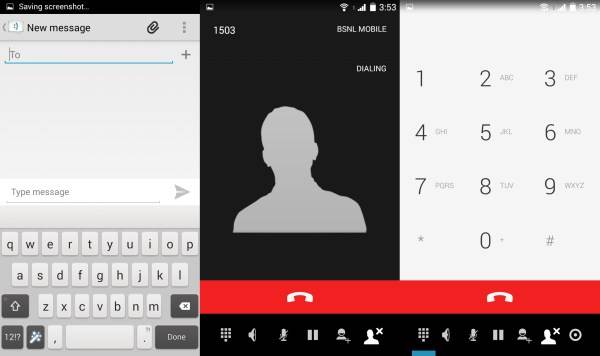 Features
Based CM11 4.4.4 Kitkat
Xperia Z Launcher
Xperia Z Movies
Xperia Z Albums
Xperia Z Wallpapers
Xperia Z Walkman
Xperia Z Widgets
Xperia Z Sounds
Xperia Z Bootanimation
Xperia Z Fonts
Xperia Z Album Share
Xperia Z Sound Enhancement
Xperia Z Keyboard
Xperia Icons
Important Note :
Your warranty is now voided.
I am not responsible for Bricked Devices, Dead SD Cards, World War 3 or You getting late on your date because the alarm app failed.
Please do some research if you have any concerns about flashing ROMs or any other doubts!
You are choosing to make these modifications, and if you point the finger at me for messing up your device, i will laugh at you.
P.S. But you can always get warranty back by flashing stock MIUI ROM.
How To Install
Copy ROM & GAPPS to Internal or External SD Card
Boot into Custom Recovery (TWRP or CWM)
Wipe data,cache,dalvik
Flash Part 1 Zip
Flash Part 2 Zip and Reboot to System
Reboot again to Recovery
Flash GAPPS and Reboot to System
Voila DONE!
Enjoy your Redmi 2
Credit:
sud.vastav, Hridayhs, TechExhibeo – Developer Mi Xperia For Redmi 1s