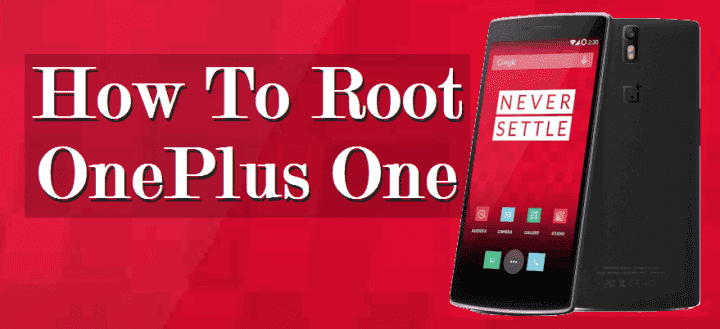 Today we will show you how to root OnePlus One on Android 5.1.1 Lollipop. If you have updated your OnePlus One with Android 5.1.1 OTA update and are currently looking for a root method, you might consider using the root package by Kingroot.
Rooting is a process which allows the user to gain full access to the operating system. That in turn gives them access to restricted features, more settings and elevating the performance levels.
Before you root your smartphone and have the ability to install incompatible or 3rd party non-supported apps, just know that rooting increases the level of invulnerability of your smartphones. To keep your smartphone safe while rooted, we recommend that you install proper antivirus software and install only trusted apps and custom ROMs on your smartphone.
But, before jumping directly to the root method, ensure that your phone meets the following requirements.
Pre-requisites
Ensure that your phone is having at least 60% battery.
Enable USB debugging mode Go to Settings >> About >> Build number and tap on it seven times to unlock the Developer options. Return to Settings >> Developer options and click USB debugging
Step To Root OnePlus One Without PC/Computer
Download the KingRoot 4.8.0 and install the KingRoot APK.
Once you have installed the KingRoot APK, open the app from the app drawer where you normally find your new applications.
Tap on the large button that suggest rooting your device, usually with the words "Try To Root" or "Start To Root".
The KingRoot tool will now work its magic and root the Prestige Elite tablet. Wait until you get the success notification and the progress bar reaches 100%.
You should see a big green check mark when completed. This means that the OnePlus One is now rooted.
That's it. Your device is now rooted on Android 5.1.1 Lollipop. Let us know if you're facing any issue during the rooting process.
.