Tired of looking at the same Android-based user interface each time you power up your Lenovo A6000? According to cararoot.com, you can install the Amigo OS on the Lenovo A6000 to give it a new look and feel. The OS is quite beautiful and almost every piece of the ROM and its UI elements have been themed to match Gionee's philosophy.
Even though this version of the release is being considered as stable, cararoot.com says that there are some flaws that hopefully will be fixed in the upcoming releases.
Also worth noting is that this ROM for the Lenovo A6000 comes with no gapps pre-installed so be ensure that you flash a gapps package if you want to have Google applications.
The reason behind this is that not many people are interested in flashing their newly purchased smartphone. This is entirely understandable because flashing a custom ROM on your new device voids any warranties. If you have your eyes set on a particular ROM, and you are a veteran Android user, you can try out different ROMs and go back to the stock one if you want.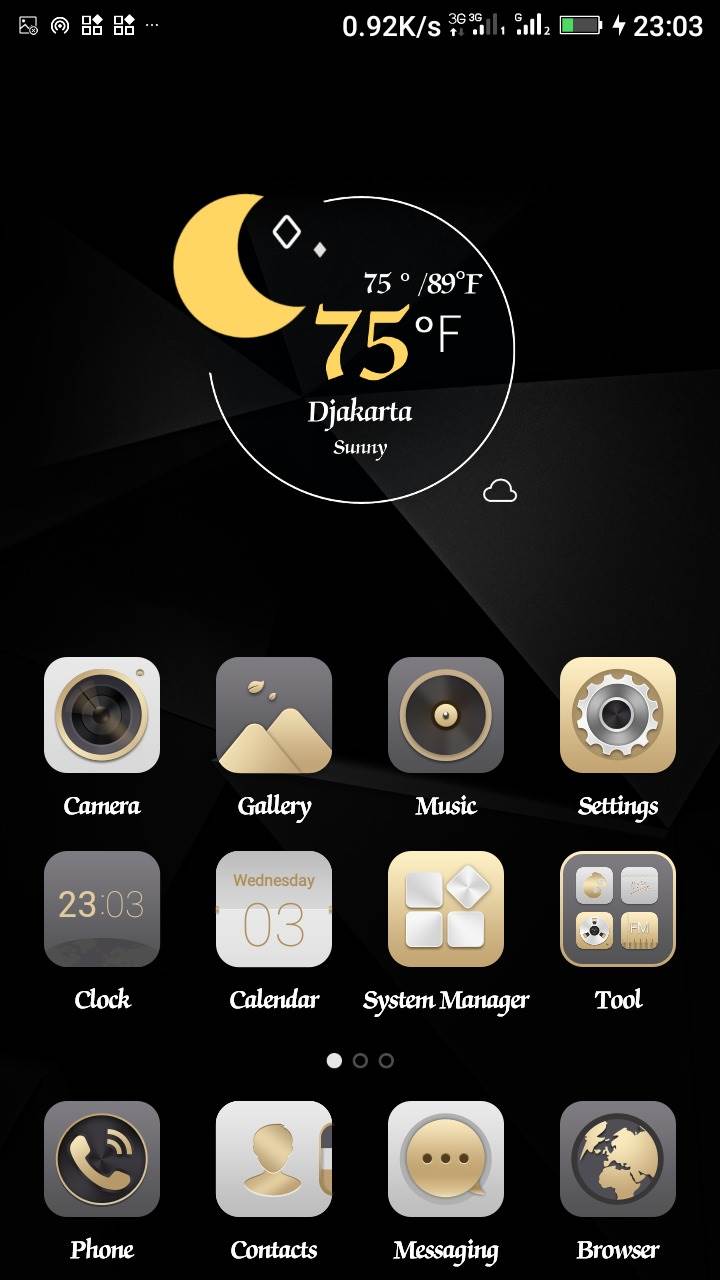 How To Install Amigo OS 3.1 Lollipop 64-bit On Lenovo A6000/plus
Before installing, Make sure you have updated to Stock ROM Lollipop and Installing TWRP Lollipop
Download ROM Amigo OS 3.1 Lenovo A6000
Turn off / Switch your phone
Press and hold Press Volume UP + Volume Down + Power Key at the same time to boot into TWRP mode.
Do not forget to perform a nandroid backup. Goto backup option in TWRP and select all the partitions including System, Data, Boot, Recovery, EFS and swipe right to backup.
After performing the ROM backup, go back to the TWRP main menu and tap the WIPE button.
Next, swipe to Factory Reset. Wait for the wiping process to complete.
Next, Goto TWRP main menu and goto Install option.
Locate the Amigo OS 3.1 ROM downloaded zip file and tap on it. Now swipe to Install the ROM.
Once the installation process is finished successfully, select Reboot System