How To Change Font Style On Vivo Y31L, Y21L, V3, V5 etc (Funtouch 2.5)
Many users who have installed the funtouch 2.5 are facing an issue with the fonts. Vivo has changed the font style in its Funtouch 2.5 update and has completely removed the font settings from Vivo phones. There is a lot of discussion going on vivo forums regarding the change in fonts after funtouch 2.5 update.
Now you can easily change the font on Funtouch 2.5 Vivo phones by downloading and installing a third-party fonts. With this fonts, you can install beautiful fonts on your mobile. In order to provide a better look, you can download and use this fonts to make your phone become lovely.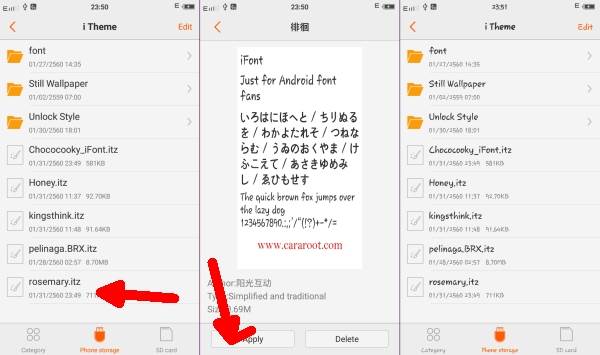 How To Use: Download Fonts and then open file manager and double click font file .itz

This Fonts Not Work if you update iTheme, must you uninstall update…..open Settings – More Settings – Applications – Installed – iTheme – Unistall updates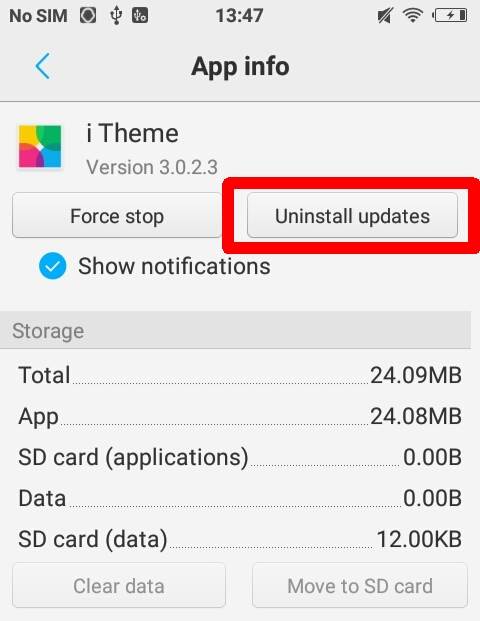 *If you any problems to download the fonts, change your browser with Google Chrome
List Fonts
Spesial Themes (use google chrome to download)
iOS Pink
Asian Heroes
Theme LiwarBungass
Theme Rosegold
IronMan
MaterialOS For Y55 V5 V3 V3max
Windowsphone
BottleTheme