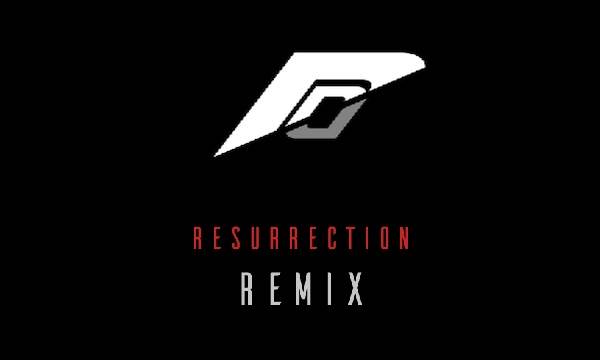 If you want to change the way your Google Pixel feels, then you should definitely install a custom ROM. Aside from getting lots of awesome features, your phone's performance and battery life will also improve.
One of the most well know custom ROMs available for many Android smartphones is the Resurrection Remix ROM and this is the perfect option if you're looking to get the best features from some of the best custom firmwares in a single ROM. The ROM is based on various popular Android firmwares such as CM, AOKP and Paranoid Android. Therefore, if you're looking for an All-in-One ROM, then this is probably the right choice.
Resurrection Remix ROM brings weather, Appbar, advanced keyboard options, floating window, Gesture anywhere, CyanogenMod themes, Halo, lock screen notifications, see through lock screen, PAC performance, PAC console, Privacy guard, network speed indicator and OmniSwitch.
Attention!!
Backup all your important files as your phone's data will be deleted. You can check out our list of the ten best backup apps for Android.
Make sure that your Google Pixel is charged at least 50%.
Also, you should only go forward with rooting your phone and installing custom ROMs at your own responsibility as these are risky procedures. You'll also void the warranty of your manufacturer.
For best results have latest firmware already installed. (Build NOF26W)
How To Install Resurrection Remix v5.8.2 Android 7.1.1 on Google Pixel
Turn off / Switch your phone
Reboot to TWRP mode
Do not forget to perform a nandroid backup. Goto backup option in TWRP and select all the partitions including System, Data, Boot, Recovery and swipe right to backup.
After performing the ROM backup, go back to the TWRP main menu and tap the WIPE button.
Next, swipe to Factory Reset. Wait for the wiping process to complete.
Next, Goto TWRP main menu & goto Install option.
Locate the LineageOS ROM downloaded zip file and tap on it. Now swipe to Install the ROM.
Once the installation process is finished successfully, select Reboot System
I hope that you will have fun installing them on your great device. If you want to protect your smartphone from scratches and scuffs, you can also check out the best cases and covers for google pixel.
You can leave us questions in the comments area below. Also, let us know about your favorite custom ROM for the Google pixel.