Reset Oppo R11s Plus – Restoring a device back to its factory settings is a great way to tackle speed and performance issues that have built up on the system over time. If you find your Oppo R11s Plus is working slower than expected, it may be time to consider a factory reset. Today, we're here to tell you how you can factory and hard reset Oppo R11s Plus.
The Oppo R11s Plus sports a 6.43-inch FHD+ display with a resolution of 1080 x 2160 pixels resulting in an impressive pixel density of 376 PPI. The Oppo R11s Plus is equipped with 16MP + 20MP autofocus primary camera with Dual rear camera LED flash and CMOS image sensor. It comes with an 20.1MP front camera which is a treat for the selfie lovers.
This phone gets all its strength from a 2.2 GHz Octa-Core processor which is seated on a Snapdragon 660 chipset and paired with 6GB of RAM for great multitasking and an Adreno 512 GPU for a good gaming experience. Android 7.1.2 Nougat works as the OS on this phone.
3 Methods to Reset Oppo R11s Plus
You'll definitely need to clean your Oppo R11s Plus before selling or passing it to someone. If you have issues with an unresponsive screen or an app isn't working properly, this might also be a way out. However, there are a few other troubleshooting methods to try, too.
What to do before resetting your Android
Make sure that your Oppo R11s Plus is charged at least 50% so that your phone doesn't run out of power during the resetting process.
Backup all your phone's data. This will reset the device to the factory default state and it will clear out the memory buffers and reset the device and application data.
When you try to start up your device after completing a factory reset, you are required to log in to the original Google Account in the initial setup.
If you have encrypted the microSD card, you must decrypt it before resetting the phone. Otherwise, your device will not be able to read the data on the card.
Reset passcode or pattern lock Oppo R11s Plus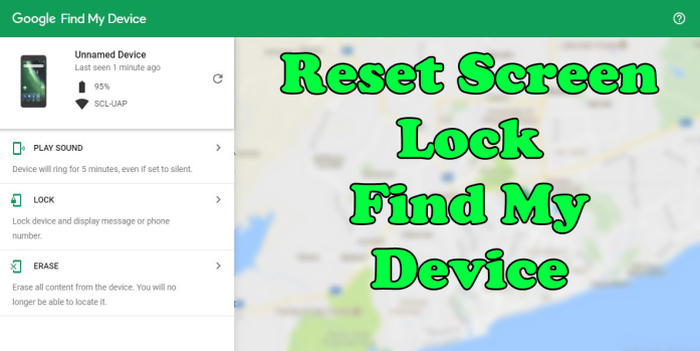 Log into Find My Device with your Google Account (email) and password.
Select the Oppo R11s Plus from the menu on the left.
Select the Erase Device option from below the device information.
Select the Erase button on the popup.
Enter your Google Account password to confirm and send the task to your Oppo R11s Plus.
Factory reset Oppo R11s Plus from Settings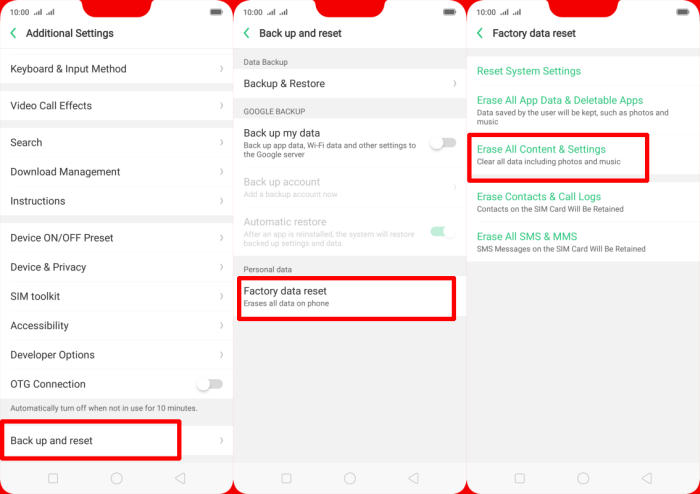 Go into the Settings.
Tap Additional settings.
Tap on Backup & reset.
Tap on Erase all data (factory data reset).
Confirm you understand that all data will be erased by tapping on Erase Data.
Your Oppo R11s Plus will restart and begin the factory data reset.
Hard reset Oppo R11s Plus via Recovery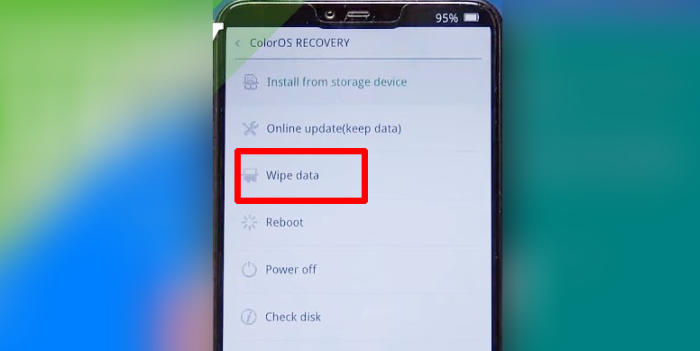 Shut down your Oppo R11s Plus completely by pressing the Power button.
Press and hold the Volume Down, and Power buttons until you see the OPPO logo.
Wait a few seconds.
Tap Wipe data option.
Tap Wipe data (Keep SMS, Contacts and Photos) and and confirm by touching OK.
Allow several seconds for the hard reset to complete.
When finished, please tap Reboot in ColorOS recovery.
Your Oppo R11s Plus will now reset.
Final Thought
Oppo R11s Plus comes with an affordable budget and brings amazing features among which storage is a major highlight. The camera at both rear and front sides are also up to the mark. Other than that, from the looks to usage, this phone definitely earns its spot.
I hope that this article will help you in solving any of the problems you might be facing with the smartphone. Check out some tips and tricks such as how to frp unlock Oppo R11s Plus.