If you're having a lot of problems with your Samsung Galaxy J7, performing a factory reset may be the solution. Here's how to factory reset your smartphone.
The Samsung Galaxy J7 offers a 5.5inch HD Super Amoled display that results in a pixel density of 267 ppi. It has a beautiful, elegant design and comes in gold, silver and black colour. It runs Android 7.1.2 Nougat with the Samsung Experience 9.0 on top.
It is powered by a 1.6 GHz Octa-Core Exynos 7 Octa 7870 processor, coupled with 2GB of RAM. For storage, it gets 16GB of internal memory that can be further increased up to 128GB by inserting a microSD card.
If you own a Samsung Galaxy J7 (2016), you've probably found that it has all kinds of features that are fun and useful for work and play. Sometimes phones run into issues, though, that are either hardware or software-related.
In the following article, we will discuss when it is appropriate to reset your Galaxy J7, and how you can do it.
Factory Reset Samsung Galaxy J7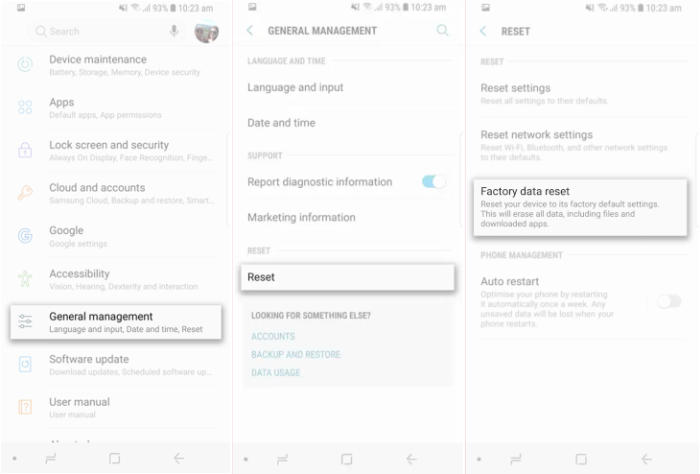 Select from the dropdowns below for steps to Factory Reset your Samsung Galaxy J7. They're organised by Operating System so the steps will be easy to follow.
Android 6.0 Marshmallow
Tap 'Apps' on the Home screen.
In the Apps screen tap "Settings".
In the Settings screen, tap 'Back Up and Reset'.
In the Backup and Reset screen, tap ˊFactory Data Resetˋ.
In the Factory Data Reset screen, tap 'Reset Device'.
Tap 'Delete All'.
After your device resets, you see the Welcome screen and you can set up your device.
[divider style="normal" top="20″ bottom="20″]
Android 7.1 Nougat
Swipe up or down to view the 'Apps'.
Touch "Settings".
Scroll to and touch ˊGeneral managementˋ.
Touch 'Reset'.
Touch ˊFactory data resetˋ.
Read the warning, then scroll to and touch ˊRESETˋ.
If you're prompted for screen lock credentials, enter your PIN/password/pattern and touch "NEXT".
Touch 'DELETE ALL'.
The Samsung Grand Prime Plus will reset and reboot.
[divider style="normal" top="20″ bottom="20″]
Android 8.0 Oreo
Open the ˊSettingsˋ app.
Tap 'General management' and then tap Reset.
Tap "Factory data reset".
The Factory reset data screen will warn you about all the data and apps that are about to be erased.
Scroll to the bottom and tap 'Reset'.
Tap 'Next'.
You will need to enter your pin to proceed.
Tap on 'Delete All'.
The Samsung Galaxy J7 will reset and reboot.
[box type="note" align="" class="" width=""]This will revert your Sasmung Galaxy J7 back to its original factory settings and erase everything you have on your phone, so make sure all your data is backed up before performing this reset.[/box]
Hard Reset Samsung J7
More serious problems like bootloop, stuck on samsung logo and forgotten pattern can be fixed by hard reset your device.
You may have to enter the username and password of the Google account that was previously associated with the device after doing this. This prevents someone else from resetting and using your device.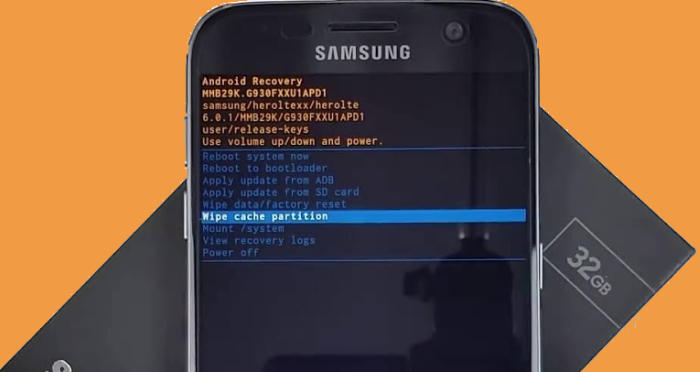 Turn off your Galaxy J7 and wait a few seconds.
Simultaneously press and hold the Volume up, Home and Power buttons until the device vibrates and the Android Recovery screen appears then release all buttons.
From the Android Recovery screen, select Wipe data/factory reset.
Use the Volume Down button to highlight Wipe data/factory reset and then press the power key to select it.
Press the Volume Down button once to highlight Yes and press the power key to select it.
The reset will commence and once it's finished, highlight Reboot system now and press the power key.
Wait for your phone to finish rebooting and then set up your phone as a new device.
Reset Lock Screen Pin / Pattern / Password Samsung J7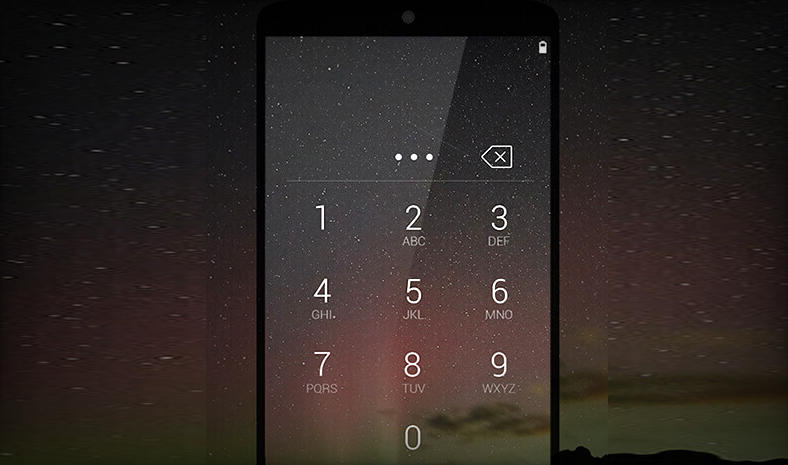 If you've forgotten your screen lock you'll need to use Samsung Find My Mobile or Google Find My Device service to unlock your Samsung J7.
To unlock your phone using Google Find My Device
Log into Find My Device with your Google Account ID and password.
Choose your phone from the top left hand corner of the menu.
Select the ˊErase Dataˋ option from the action menu.
Select ˊErase Deviceˋ to confirm.
Enter your Google Account password to reset the J7 phone.
To unlock your phone using Samsung Find My Mobile
Log into Find My Mobile with your Samsung Account ID and password.
Select the Samsung phone from the menu on the left.
Choose the ˊErase Deviceˋ option from below the device information.
Choose the "Erase" button on the popup.
Enter your Samsung Account password to confirm and send the task to your phone.
The conclusion of Samsung Galaxy J7
The Samsung Galaxy J7 comes with an impressive camera and beautiful display design. The strong processor performs efficiently while you enjoy games and use multiple apps without any worry. Lastly a good battery and wide arrayed connectivity sets the perfect motion inside.
The process above on how to reset Samsung Galaxy J7 should be followed carefully. Remember that resetting your phone will lead to the deletion of music, apps, photos, games, contacts, SMS and any other data in your device.