The very popular Resurrection Remix ROM is now available for the Nexus 5. It outta look pretty darn good on that display too. Thanks to XDA Senior Member westcrip. This ROM is based on the latest Android 7.1.2 Nougat and is completely stable according to the developer. If you are still on the Nexus 5 and in no mood to change it for a new device but want the taste the Nougat, this may be your best bet.
The Resurrection Remix ROM brings in numerous customization options, shortcuts for easy access, performance tweaks and lots of improvements to enhance the user experience. This ROM is based on LineageOS 14.1 Android 7.1.2 Nougat OS which means this ROM will give you LienageOS experience with some new features and customisations. It's notable features are ultimate customization, LineageOS based, many sound options, power menu option, OTA updates, weather status bar and many more.
I've personally tried this RR ROM on my Nexus 5 and I found this ROM amazing. Resurrection Remix offers both the Trebuchet launcher and Pixel Launcher. I choose Pixel because since I was locking down all of Google's ability to communicate outside of my phone, it gave me the features I wanted without the cost of my privacy. You can choose either. The Pixel launcher has the nifty touch features for apps that support it.
Screenshot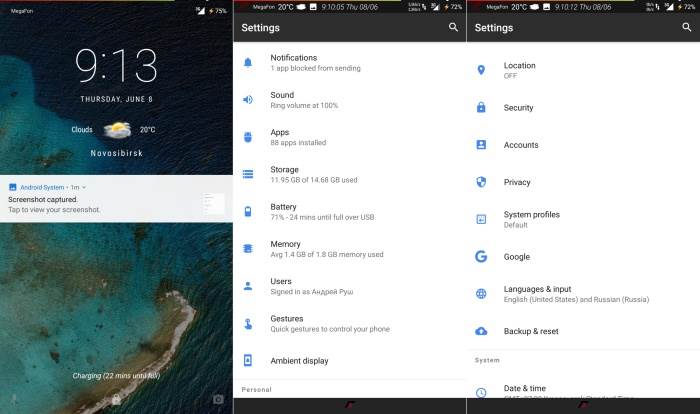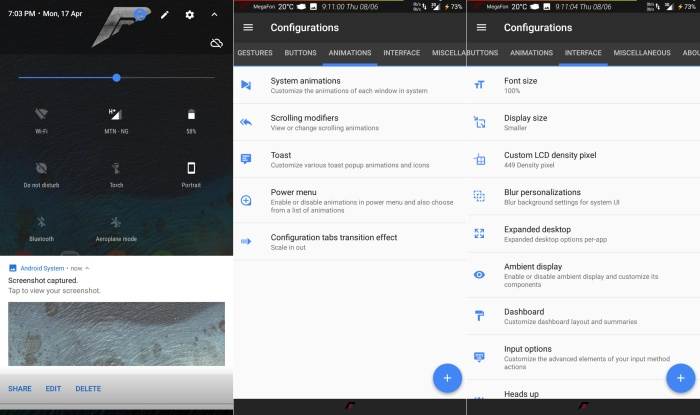 How To Install Resurrection Remix Android 7.1.2 Nougat On Nexus 5 (Hammerhead)
Download Android 7.1.2 Resurrection Remix custom ROM Nexus 5 and Google Apps 7 .1.2 Nougat for Nexus 5.
Boot in to TWRP Mode
Once the phone enters into TWRP Recovery, perform a full data wipe task by Select "Wipe" from the main menu of the TWRP recovery and then select "Swipe to factory reset" option on the bottom of the screen.
Return to the main TWRP menu and choose Install. Browse and select the RR-N-v5.8.4-20170806-hammerhead-Official.zip file which you copied earlier to your phone's SD card in the second step. Swipe to Install/Flash in order to begin the flashing process.
Now Install the Open Google Apps Package. Go back to the main menu of the custom recovery and tap Install again. Navigate to the open_gapps-arm64-7.1-nano-20170621.zip file that you transferred to your Nexus 5 in Step 6.
Once both the Gapps and ROM are installed, and then select "Reboot System" button.
The first boot takes a while so don't worry if it takes longer than usual to boot.
If everything went well, your device will now boot and you will be welcomed by the Android 7.1 Nougat setup page. Thanks for reading how to install android 7.1.2 nougat ressurection remix on nexus 5 and I hope that this tutorial has helped you. if you have any kind of questions or queries about the ROMs or the HTC 10 smartphone, feel free to talk to me in the comments below.