One more custom rom for Redmi 2 users which is available for download and has many unique features apart from the other custom roms for the device. Yet another Redmi 2 rom by cararoot.com which was posted and is good enough to be tested and if you like it then you can keep it as your primary and daily use operating system.
Vision UI custom rom is based on android lollipop 5.1 with features like pre-rooted with supersu installed, colourful rom, pre-installed busy box, and much more which you can read in the features section below.
Droidbeep and its authors are no way responsible for any loss of your device if it doesn't respond or works properly, it is your sole responsibility to root, flash stock roms/custom roms, install custom recoveries. Please be advised that such things are meant for advanced users who knows how to deal with such instances. We at Droidbeep tend to share resourceful things with our users and we intend no harm on someones property or product, we credit the author/s rightfully and respect their hard-work. If you feel that we have missed something then please use the contact page for it and let us know.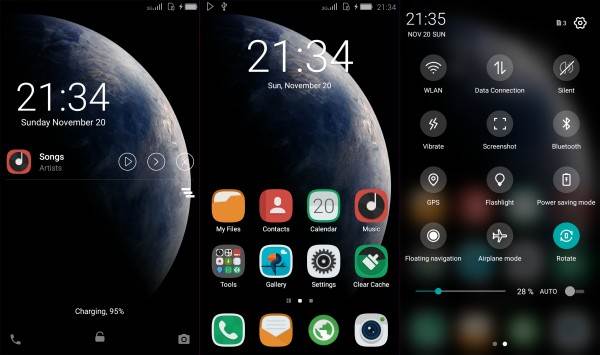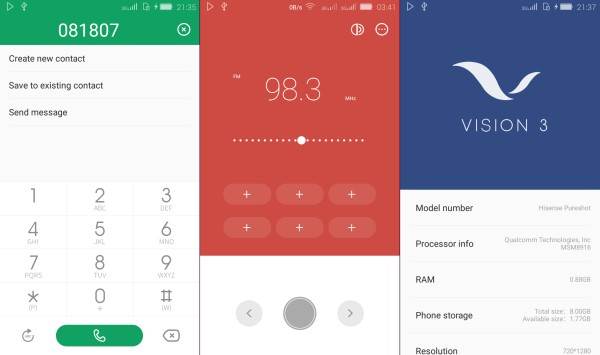 How To Install Vision UI 3.0 Lollipop ROM in Redmi 2
Before installing, Make sure you have updated to MIUI 7/8 5.1.1 Lollipop and Installing TWRP 3.0
Turn off / Switch your phone
Press and hold Press Volume UP + Volume Down + Power Key at the same time to boot into Recovery mode.
Do not forget to perform a nandroid backup. Goto backup option in TWRP and select all the partitions including System, Data, Boot, Recovery, EFS and swipe right to backup.
After performing the ROM backup, go back to the TWRP main menu and tap the WIPE button.
Next, swipe to Factory Reset. Wait for the wiping process to complete.
Next, Goto TWRP main menu & goto Install option.
Locate the Vision UI ROM downloaded zip file and tap on it. Now swipe to Install the ROM.
Once the installation process is finished successfully, select Reboot System